I've always wanted to become a porn director... i know it's an
odd ambition but it's just one of those things that i Jennifer have always
wanted to do.. so one day at sabrinas house with her webcam.. i decided i'd
make my dream come true.. now please be warned that this is hardcore porn and
isn't for the weak at heart... *the following is in no way asociated with us
superDORKS! so plz don't sue or arrest us for infantile porn.. that's right
the dolls are only a few months old... *



The cast was small but fun to work with first we had Adam a small
sexy and anal lovin' perv!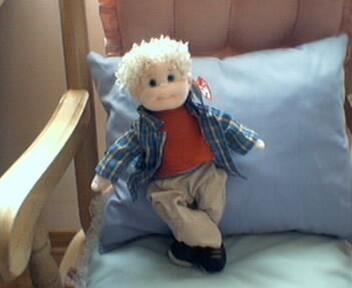 There was also Rebecca and some other slut who didn't even
show up dressed...



The first thing i did was ask them to get undressed and just
the thought stimulated my imaginary penis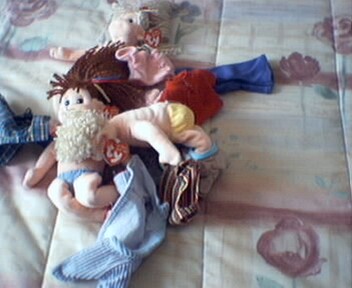 i didn't even have to yell action and they were already at it
i guess they really were qualified for the job, but the slut just watched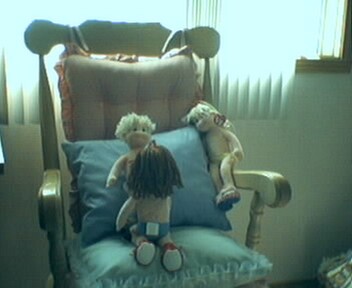 Although they were getting it on without my help i felt the need to instruct them
I told the blond slut to get fucked and well she got fucked



I then told the 3 of them do do it at the same time and they listened to me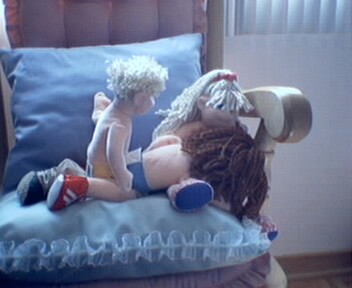 one of them sucking his lil midgit cock the other exchanging saliva with him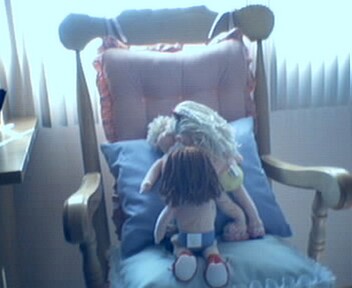 After that Rebecca told the nameless slut to fuck off and well
she told me the same thing.. she wanted Adam to her self but luckily i hid under the bed
and got the best porn pictures ever...



they did it in all potitions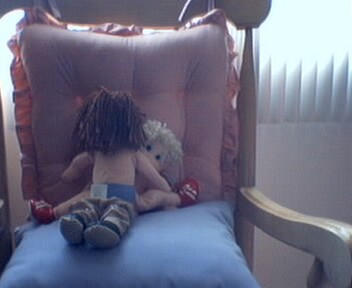 she sucked his penis real good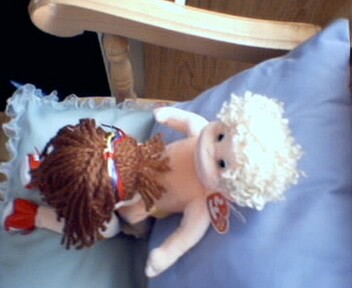 and he licked her dry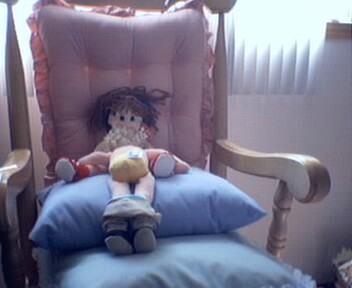 the then had some more sex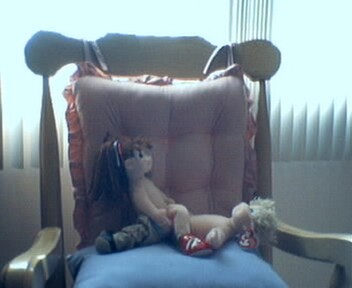 Rebecca ended everything with a nice facial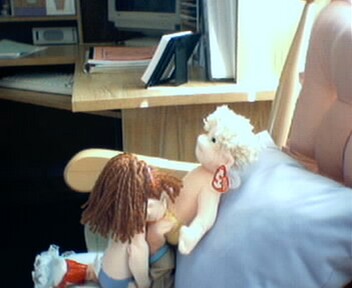 And yes that's how my first time as a porn
director went maybe next time i'll actually direct *sigh*



the end